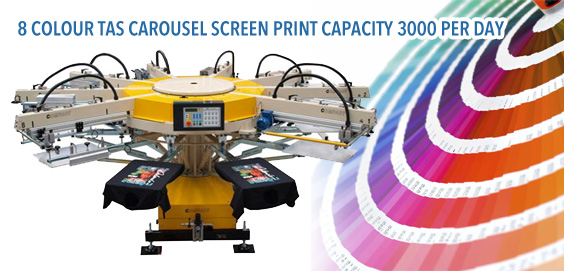 WELCOME TO HYPER SPEED UK
With over 30 years experience in the badging and embellishing industry, Hyperspeed offers unrivalled expertise and experience to both corporate or small business clients.
Our staff are highly trained and motivated in fields ranging from artwork and origination to complex embroidery and digital printing solutions. The company has invested in state of the art machinery and computer technology providing our customers with reliable, consistent and cost effective services.